January 1, 2022 by Carol Brennan King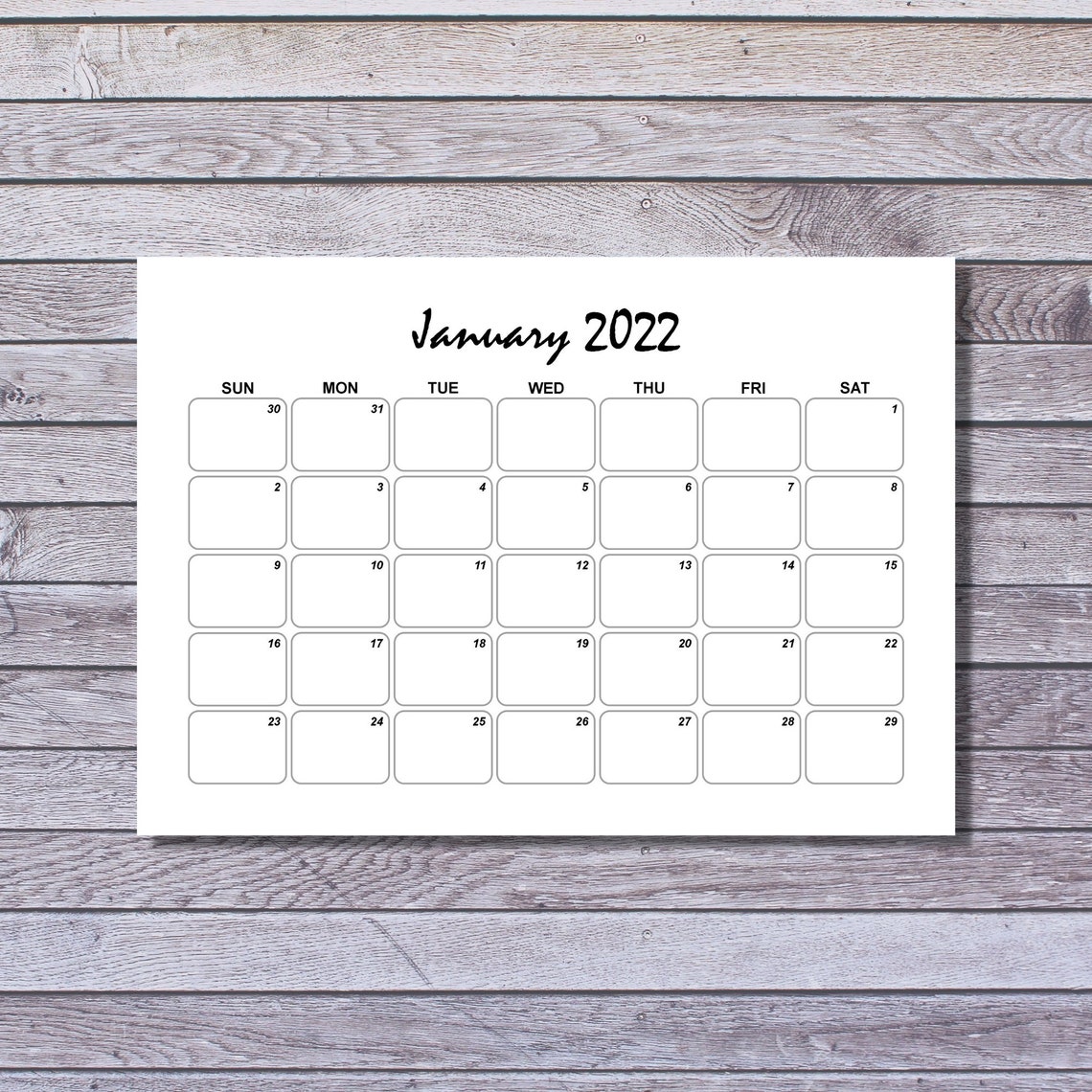 Well, I don't know about you, but this last year has been a humdinger. I thought 2020 was a dilly, but for me personally, this last year has been a year of greater challenges (you can all understand that), but it has also been a year of growth.
A year ago, I was prepping to teach a writing class for a college in Jamaica and two writing classes for the local library, all via zoom. And probably like you, I was praying that the covid virus would just go away. But it didn't!
My classes were gratifying and we learned that zoom worked and rejoiced when we could meet outside. Then in the fall as the air cooled, we rejoiced again when we got back into the library. P.S. I am not sure where we will be when we resume in February. I'm thinking zoom.
All the while I was teaching, I was also taking classes via zoom. Classes that changed my life. Oh, I have always been a writer and a poet. But I didn't own those words, writer and poet. I fit that writing into spare parts I could find out of my day.
Then one of the classes I took emphasized something I had long told my students: if you want to be a writer, you must make it a priority in your life. This class also required us to make a list of all the things that took up space in our lives. Then we were to go back into that list and determine just what was most important in our life, most important to who we wanted to be, or who we are.
Think through what is most interesting to you. What do you love to do? Given 24 hours to spend in any way you wish, what would you be doing? What is it that calls you? I hate to say what are you good at, but consider where you succeed, what "comes naturally" to you? What feels good to do?
I will tell you this: nothing athletic came to my mind as I worked my way through this exercise, though I am faithful to my at least 7000 steps daily. Nor did anything creative with fabric – like quilting, nor did other creative things with my hands show up on my list. Unless you consider cooking and baking. I love cooking baking for people I love though I am not sure I am all that creative about it.
But writing was right up there! I love to write, to translate feelings into words. So I started listing the things I really wanted in my life. Things like a vibrant relationship with my husband, with my family. I wanted to be healthy. I wanted to write. I wanted time outdoors, to feel, under the sky.
From there, I had to go back to all the things that took up time in my life and consider what were essentially time-wasters considering what I loved. SO, I needed to take out the things that did not help me achieve what I did want in my life – to make sure I had time to give to what made me a better me.
My husband was along for this ride, and ultimately, I am not sure if it would have worked if he had not been so supportive. He seemed to like picking up some of what I considered my chores. This sounds silly, but it was hard to give up some of those chores because I was raised to consider things like washing the dishes or the laundry as my "women's work." He taught me differently. He said he wanted to do those things for me, as an act of love, enabling me to do other things he knew I loved, like writing.
So here I sit at my desk at 9am as I do most mornings, but not the weekends, I confess. This is my time to write whatever I want or rewrite, or type up things I wrote in a notebook when we were at a park, or driving down a country road, or sitting in church, or to work on my book, or this blog.
A year ago, I had a half-finished manuscript for a book, still the way it had been for about two years. Now the end is in sight. I am 40,000 words into a second book, one that I will add to once this first book is finished.
OH, I had to write a calendar of tasks for this next year – kind of a carrot and stick thing. Once I have written down those goals, I anticipate with joy that exercise of writing a line through them as completed, or sometimes I will just have to move them to the next month. It will be a learning experience this year, figuring out just want I really want and figuring out how long it will take me to achieve those goals. And recognizing that sometimes you just have to work through or around things that you could not plan in life – like illness, holidays you did not plan for, vacations that become necessary for your mental or physical health. Or kids that need you, even if they are grown.
NOW, if you are interested, I would be glad to introduce you to my writing coach, someone I met this year who has been key to my hopes for the new year. Or just come back here next week, and see what I am doing to make 2022 a better, more productive year than most of 2021. (PS, I only met my writing coach this fall.)
image from JungKDesign
2022 Printable Calendar | PDF Printable Calendar | Monthly Planner | Landscape Monthly Planner | Minimalist Calendar
or
https://www.etsy.com/listing/1139643975/2022-printable-calendar-pdf-printable?gpla=1&gao=1&&utm_source=bing&utm_medium=cpc&utm_campaign=shopping_us_-paper_and_party_supplies-domestic_low&utm_custom1=k_8a2140ddfed31b5833902111871419bd_k&utm_content=bing_412373307_1300722554114533_81295223456885_pla-4584894775193782:pla-4584894775193782_c__1139643975&utm_custom2=412373307&msclkid=8a2140ddfed31b5833902111871419bd