Yesterday, we bought under-the-bed bins for the tiny house. I am so thankful this tiny house actually has room for a regular bed! Anyway, it has a bed, but no dresser, thus the bins. And we each have two. I transferred our clothes from the suitcases, and I think two a piece will do it, except for some things that will go on the built in hooks, but then there are the shoes.
Jim would be happy to wear his sandals till his toes get frostbit. Then, and only then would he consider his multipurpose other pair of shoes. And if the weather is really bad, he might pull on a pair of boots. SO he doesn't understand this problem. He said I could take three pair.
I love shoes. I have blue loafers that make me remember the great day my Amy and I had in Corning where I bought those shoes at a Bass outlet. I have Dansko clogs that I bought after sitting with my Beth after surgery and noting her surgeon wore Dansko. I figured that was some recommendation since her doc had to be on her feet for long periods of time. So my Dansko clogs, bargains on e-bay, always make me think of Beth. I have hiking boots, yes for me, that I bought in the children's section at Walmart. Much cheaper there, and they fit my size 7's. I bought them because my granddaughter Adrienne asked me to go hiking with her.
Then there are my Birkenstock sandals, bought at Penney's decades ago, shoes I think God put there for me because have you ever seen them at Penney's? on sale for $6.95 at the end of summer? Well, you get the idea.
Anyway, I counter-offered his three pair for five. A pair of flats for church. A pair of hiking boots for Adrienne and the country where the tiny house lives. My old Birkenstocks for slippers and the warm weather I hope we will still have. A pair of loafers for teaching in and company maybe.
And I have to have something for walking. Should it be the white good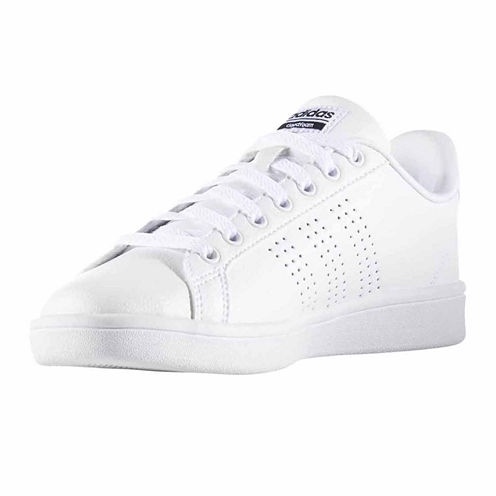 for
you sneakers I bought at Penney's because Jim said I should, the red Converse I bought with Amy ages ago, or the blue Skechers I normally wear for walking , and other things. I can fit them under the bed, but what do you think, red, white, or blue?