March 25, 2023 compiled by Carol Brennan King
Getting Ready to Go Out on Your Own
In one month, we will not be meeting regularly as a class. Therefore, I have been thinking about how to prepare you for that.
First, go on to other classes. Search out writers' conferences. KEEP writing.
Secondly: I thought I would leave you with a number of sites that I have found helpful on line.
Thirdly, I will continue to post material I find useful and that I think you might like.
Note: these resources were created by someone else, so click on them and look around to see what else the writer has for you.
For those of you writing anything that takes your reader into legalese – legal language used by lawyers, police, the court system, and even perhaps military law, check out this material put together by Stacy Juba.
​Top 5 Tips For Writing Legal Fiction found at
https://www.facebook.com/groups/shortcutsforwriters/ Scroll down her Facebook site for lots of helpful information
This is a guest post: https://www.shortcutsforwriters.com/legal-scenes-in-fiction/ blog post from Yvette Cano, a freelance writer who received her law degree from South Texas College of Law. She notes several common mistakes in books and on screen including the emotional outburst, surprise witnesses and evidence, unfounded objections, venue, and jurisdiction.

2. It's All Greek To Me: Why Authors Need Cultural Consultants By Maria A. Karamitsos – Are you writing a book set in another country and that uses words in that language? Have you included cultural elements? This article explains the importance of having someone familiar with that culture review your manuscript. As Maria says, it's those finer details that lend authenticity. Getting them right elevates your story from good to outstanding. Getting them wrong undermines your hard work and turns off readers.
Check out the following: https://www.shortcutsforwriters.com/cultural-consultants/
3. Submit, Publish, Repeat: 2023 Edition
This book is the definitive guide to publishing your creative writing in literary journals.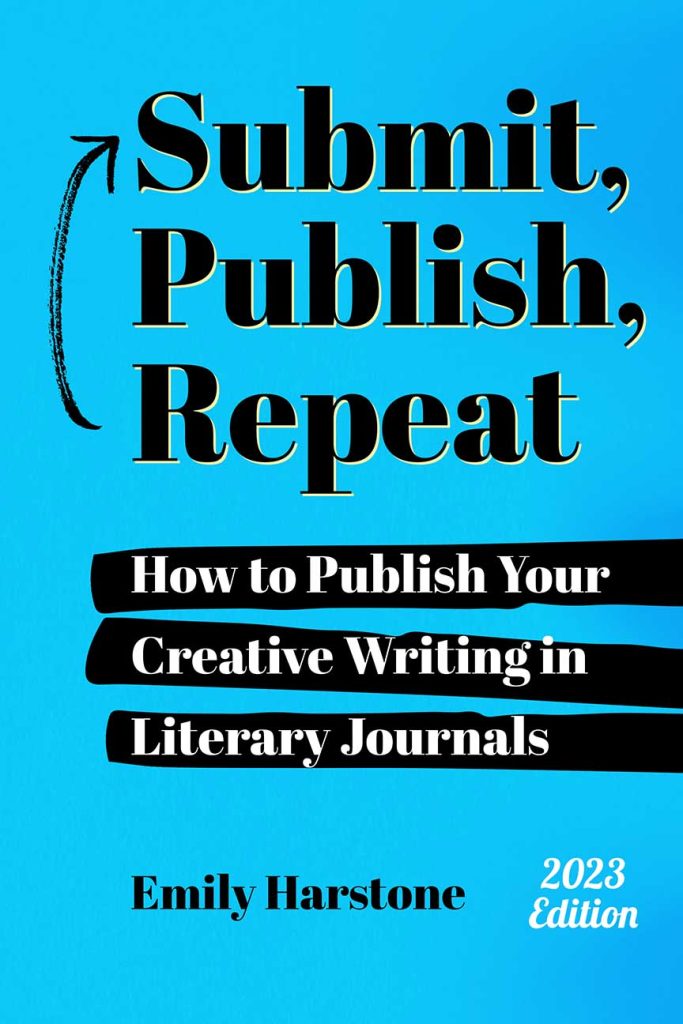 In this book you'll learn the nuts and bolts of getting your writing published in literary journals. You'll learn how this can build your writing career, and how to avoid the common mistakes most new authors make when starting the publication process.
There is quite a bit more in this book, including a discussion of reading fees, contests, and anthologies.
The book also features lists of literary journals open to submissions, including journals that respond quickly, prestigious journals, paying journals, and more.
Check out this site by Authors Publish for more on this kind of publishing:
Submit, Publish, Repeat: 2023 Edition
4. Remember, the Shortcuts for Writers: Editing Made Simple Facebook group at
Shortcuts For Writers: Editing Made Simple With Stacy Juba You will find a Research Corner: Find an Expert, Be an Expert directory in the Files section. Learn about Plottr
You can find the Files section by visiting the group home page and looking for Files in the left sidebar on a computer and underneath the group name on mobile. Stacy Juba
5. And finally check out Setting In Fiction: 5 Bestselling Authors Share Their Secrets found at https://www.shortcutsforwriters.com/setting-in-fiction
Among those interviewed were NY Times bestselling authors Janet Evanovich, Stephen Coonts, Lisa Gardner, and Jodi Picoult, discussing how they used research field trips to create rich, believable settings. Stacy Juba
Well, that is a pile of material and I encourage you to browse through it all at least once, then go on to other sites and articles these sites might guide you to.
Happy writing!